Blog
September 2022

May 2021

April 2018

March 2018

February 2017

March 2012
News, Inspirations and Food for Thought
You know how a builder never finishes their own home?
Possibly because they keep prioritising their customers
Well at Easykey customers are definitely prioritised but at last the brand new website was launched today (Fri 16 Sep 2022)
So instead of this...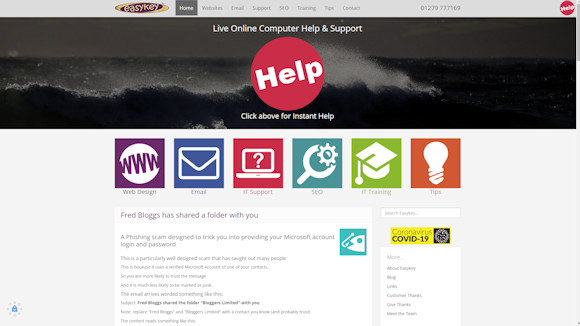 The old Easykey Website
It now looks like this...
Does your PC need a Spring Clean?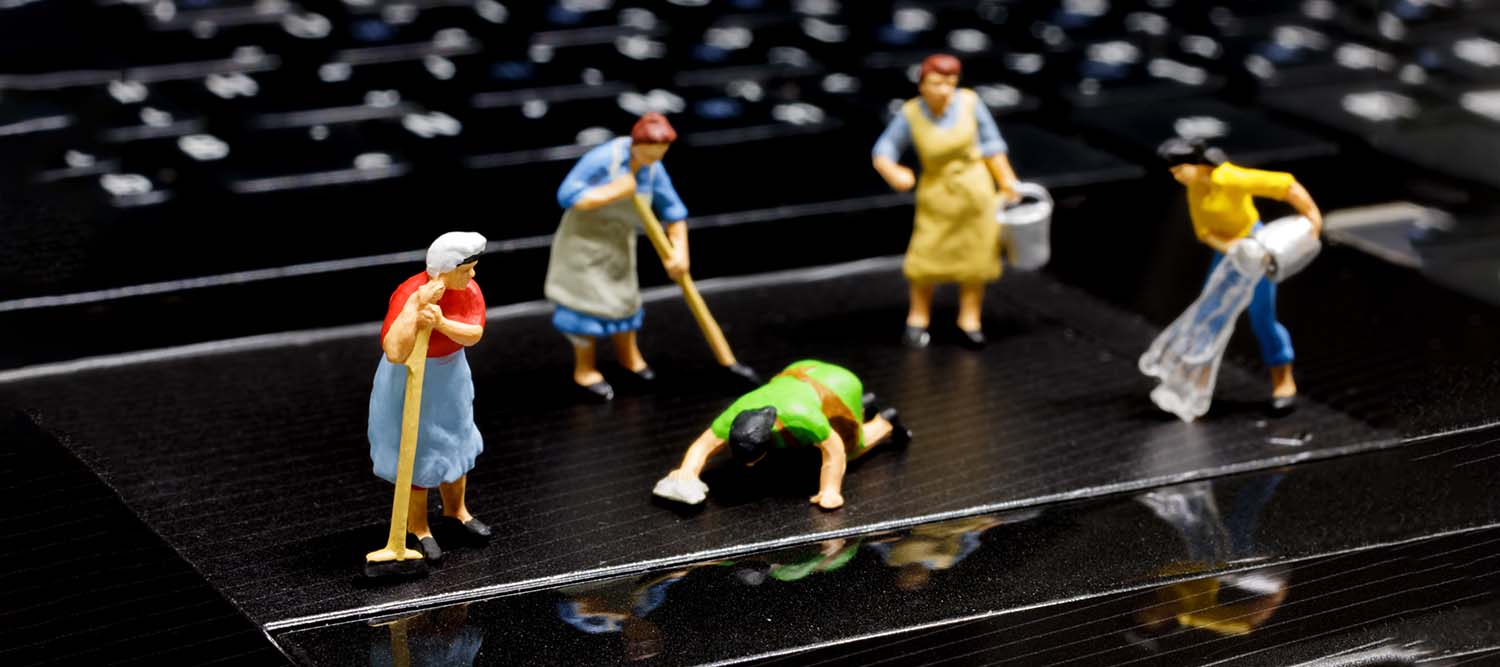 Is Your Computer Running Slow?

Perhaps Your Hard Disk is nearly full?

Do You Think Your PC has a Virus?

Maybe your PC needs more Memory?
We recommend that at least once a year your PC is given a thorough clean up

Easykey welcomes new member of staff Claire Sims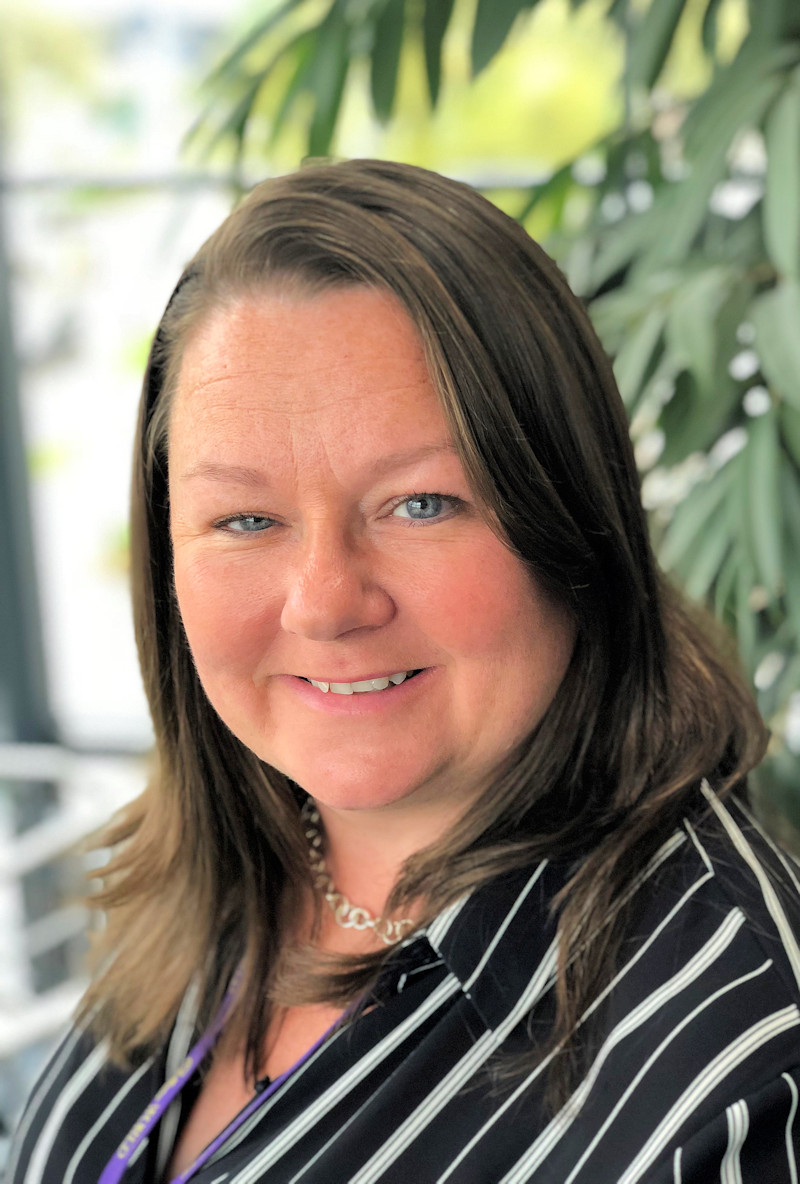 Easykey welcomes new member of staff Dominic Miles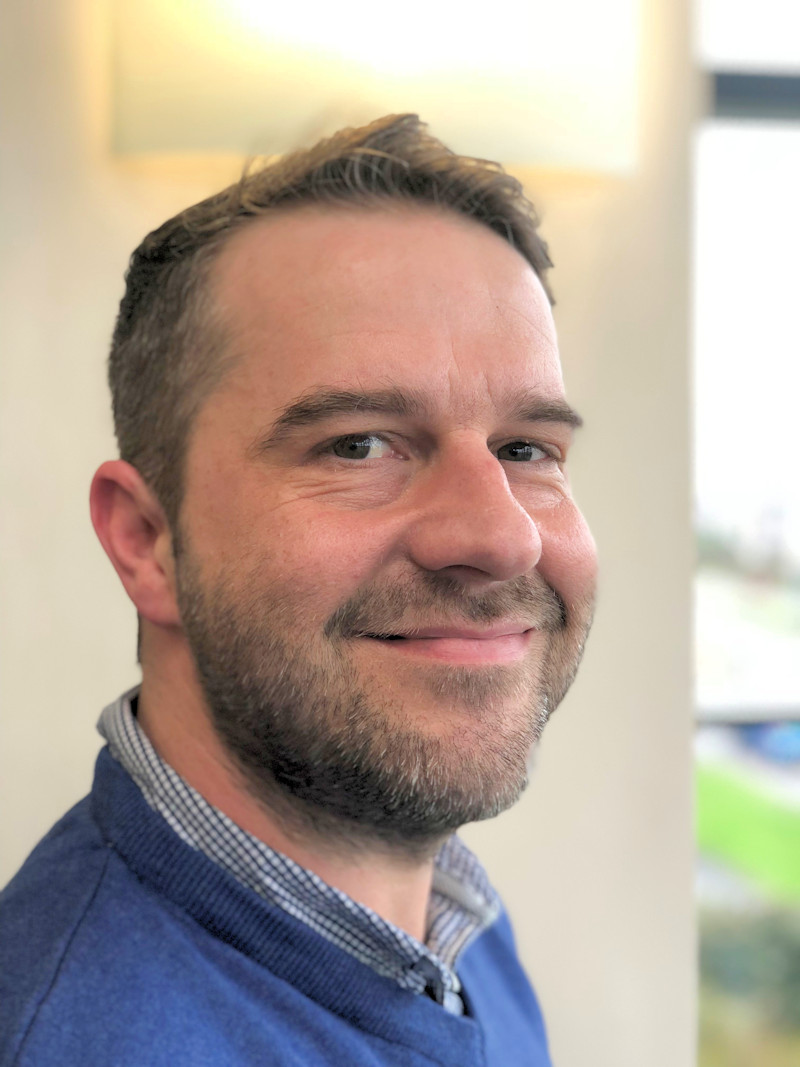 We wish you a Happy Saint Patrick's Day
(Lá fhéile Pádraig sona dhuit!)
Barry Moore, Carol O'Regan, Denis O'Regan, and ex staff Sue Cox and Zahheb Shah (The Easykey Team) star in this fun Leprechaun Rap