| | |
| --- | --- |
| Your Safety monitored by Professionals | |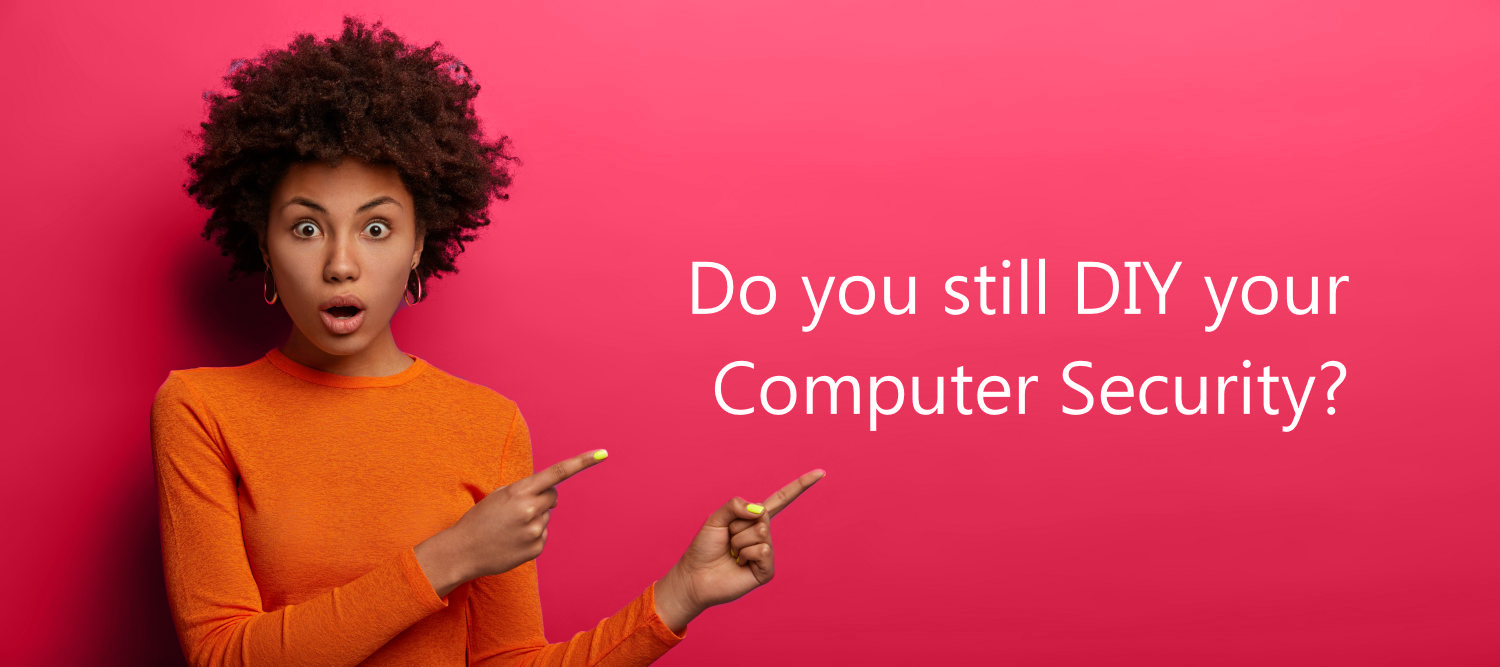 Are you a Cyber security expert?
Is your AntiVirus slowing you down?
Would you like peace of mind?
Do you still DIY your computer security?
Easykey offers a managed service that keeps your computer safe from viruses and malicious attacks from the Internet.
We protect your computer and monitor it for you day by day carrying out constant checks to keep you safe.
What software is used?

We use impressive software called Avast Business Hub. Unlike off-the-shelf DIY Antivirus products, this service is only available via a professional IT support company.
Our Mission: to keep you protected against viruses or infected material that may threaten the security of your computer via the internet. Avast Business Hub checks that everything on your computer, along with everything that is being downloaded is safe and secure.
Why let easykey keep your computers protected?
Off-the-shelf computer protection is notorious for interrupting you with annoying technical pop-up alerts that offer choices most people don't fully understand. This can result in you unwittingly disabling aspects of your computer security.
With Avast Business Hub, we receive alerts of any significant issues on your computers. For example: A virus has been found and could not be removed. If this happens we contact you to let you know and will offer to fix the issue for you. The software also scans your email attachments to ensure that they are not harmful or malicious, this will be done as soon as an email comes in and before you can open them.
The service also protects your personal identity details such as credit card details and passwords. Avast identity protection helps to prevent these details from being stolen to keep you safe when entering information online and making payments.
So what are the benefits?
Your computer safety is proactively monitored by your team at easykey
If we are alerted of any threats that have a problem being removed, we will contact you to fix the issue
Full protection against threats and viruses that you can remove by a single click.
Email attachment scanning
Identity protection built in
Does not grind your computer to a halt (most of the popular AntiVirus products use up a lot of computer memory)
Peace of mind with our personal service
Your Computer Safety monitored by Professionals
£45 per annum per Computer
(Discounts available for additional computers)