| | |
| --- | --- |
| A hand-coded website yet still great value for money | |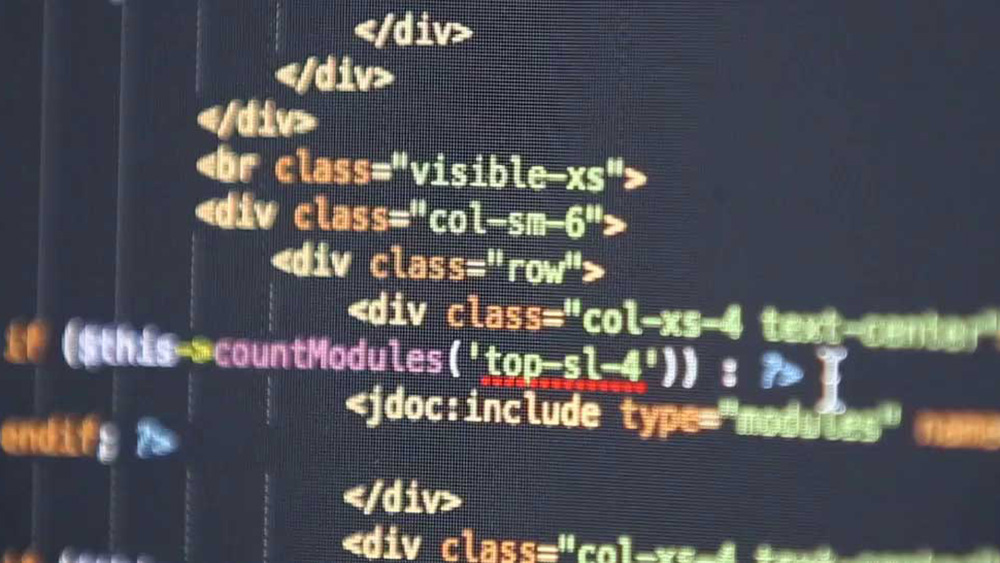 Ask about our monthly budget plan

This includes:
A hand-built professionally designed multi-page website

Domain Name Registration / ongoing renewal

An Email account @yourdomain.com

Super Reliable, Fast server space for your website

Your Website is backed-up incrementally every day and fully once a week

Regularly Updated Firewall, Hosted in Secure DataCentre, SSL Server
Your website will be hand-coded by your own in-house web developer who will be your assigned contact throughout the life of your site.
Your design typically would include the following: (although any of this can be changed to suit you)
1. Home Page - Fast loading, Search Engine Friendly, Single enticing image, Include a CUSP (Compelling Unique Selling Propostion) and ECTA (Emotional Call to Action) Tells the visitors what the purpose of the website is and what information they can find on it. Avoid lots of text on the home page as the average visitor will decide within 8 seconds whether they have found what they are looking for.

2. Services - This is where you tell your visitors about your Features, Advantages and Benefits (FAB!)

Features - Describe what services you offer

Advantages - Tell visitors the advantages of using you above your competitors

Benefits - What would be the benefits of using your services

3. About - This is where you can tell visitors about your story. Perhaps include how you began, your particular knowledge, skills and experience. Tell people why you do what you do - communicate your core values and your passion!

4. Find Us - Where appropriate we would create you a Google Places entry and embed this into the website with a map that visitors can use to create themselves directions from their location to yours. A Google Places entry also greatly enhances the chances of people searching for your services in your geographical area.

5. Contact Us - Includes your Telephone, Fax, Mobile, Address. This page has a simple online enquiry form that must have a name, 11-digit phone number and message before it can be submitted. Your email address is hidden to help prevent Spammers from harvesting your address automatically from your website.
Search Engine Friendly
We will ensure your website is Search Engine Friendly - so when Google indexes your website it understand the structure, content and what keywords and phrases are important.
Email Services
Once your domain is with us we can offer you flexible and reliable email services.
Clear Professional Design
The website design uses clear and simple navigation. An obvious different colour communicates really clearly where you are on your website.
Compatible on All Devices
Although we can build you an animated slideshow we will not use flash - so your site works properly on popular mobile devices and iPads.
Want to know more?