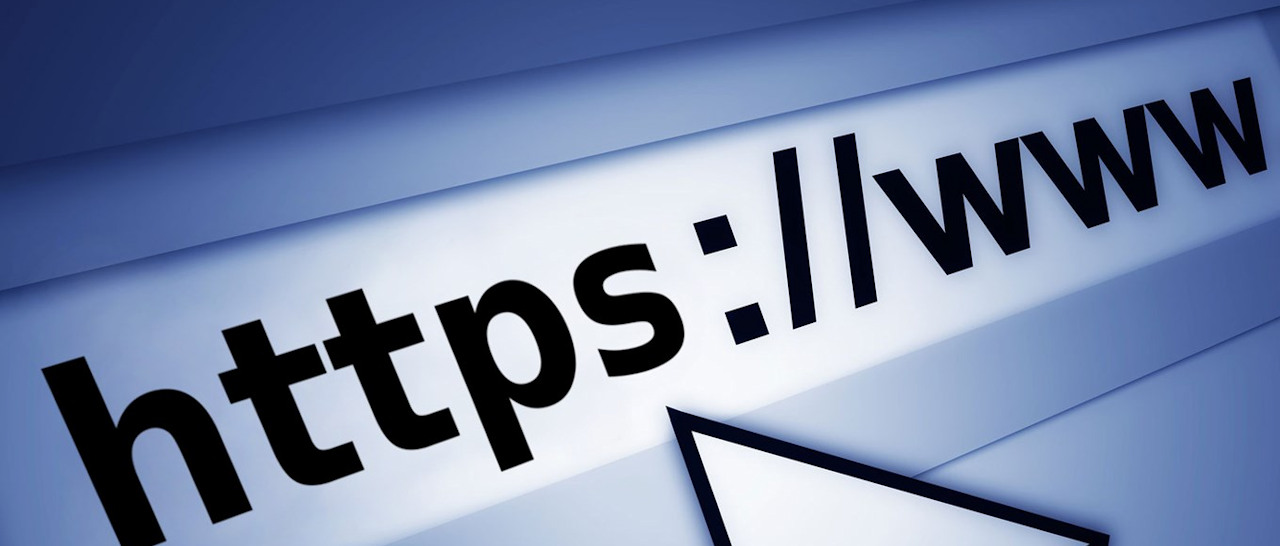 | | |
| --- | --- |
| Don't scare away your visitors! | |
In a bid to step up Internet safety, Google announced that from July 2018 their browser (Chrome) will begin to mark all websites without an SSL Certificate (i.e. ordinary http) as Not secure

Since January 2017 - If your domain does not have an SSL Certificate visitors may be put off from visiting your website
People visiting a page on your website containing a field for entering a password or credit card number will see a warning like this...

Secure or Not Secure?
Have you noticed how some internet addresses begin with http:// or https:// ? You can be forgiven if you haven't, as browsers tend to hide these characters. However, Google Chrome will show the green secure padlock icon like this...

The extra little 's' in https means 'secure'. When you go to a website that shows this Secure icon it means that it is using an SSL Certificate.
What is an SSL Certificate?
SSL stands for Secure Sockets Layer. An SSL Certificate creates a secure connection between visitors and your website. So for example details a visitor completes via your enquiry form is encrypted and kept secure from hackers. Just like a domain name the SSL Certificate needs to be renewed annually.
What Action is Recommended?
If you want to avoid visitors to your website seeing these scary warnings you need to ask the company hosting your website to install an SLL Certificate and ensure all the pages on your website are correctly redirected to the https version. You'll know when it is working as every page on your website will display the following green safety icon...

(lYou can see this icon at the top of this Easykey web page)
The Benefits of SSL
It will assist your website to comply with the General Data Protection Regulation (GDPR)
You don't scare off your visitors
It helps your Search Engine ranking (SEO)
Gives your website a professional creditablity over your competitors
It helps you gain trust from potentially new customers
You get more data in your Google Analytics report
Any information passed between your website forms and your visitor is safe and secure from hackers
If your website is hosted by Easykey and you don't see the green secure padlock please contact us to arrange installation of your SSL Certificate.
Want to know more?