| | |
| --- | --- |
| Need a fully featured website that you or your team members can instantly publish content on? | |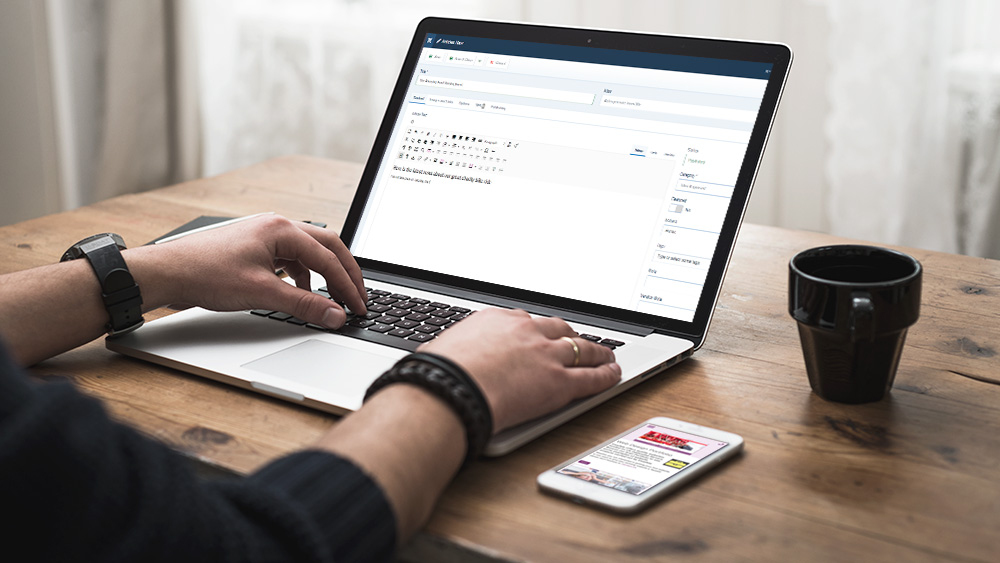 Introducing the CMS Web
What is CMS?
Content Management Services (or CMS) describes the ability to manage the content of your own website. There is no need to wait and pay for the web designer to edit your website pages. With a simple username and password login we give you access to update your site from any computer that can access the Internet.
Who does this package suit?
If you want a website that:
Has information that needs to be updated regularly and instantly (at least once a month - say almost daily)
Could grow into hundreds of pages
Has one or more people who updates it
Allows various levels of access (e.g. updates need approval before public etc)
Is updated by people who have no knowledge of code
Then the CMS Web package is the best fit.
Key benefits of this package:
A professionally designed Look and feel of your website
Update your website via a simple login
Give other users a login so you can collaboratively edit the website
Built in options e.g. Blog, Message Boards, Events Calendar, Search your website
Website automatically optimised for Search Engines such as Google
Domain Name Registration / ongoing renewal
Email addresses on that domain
Support in setting it up
Ongoing help and advice
Unlimited, Reliable, Fast server space for a website
Regularly Updated Firewall, Hosted in Secure DataCentre, SSL Server
Want to know more?