| | |
| --- | --- |
| Remote Online Help and Troubleshooting | |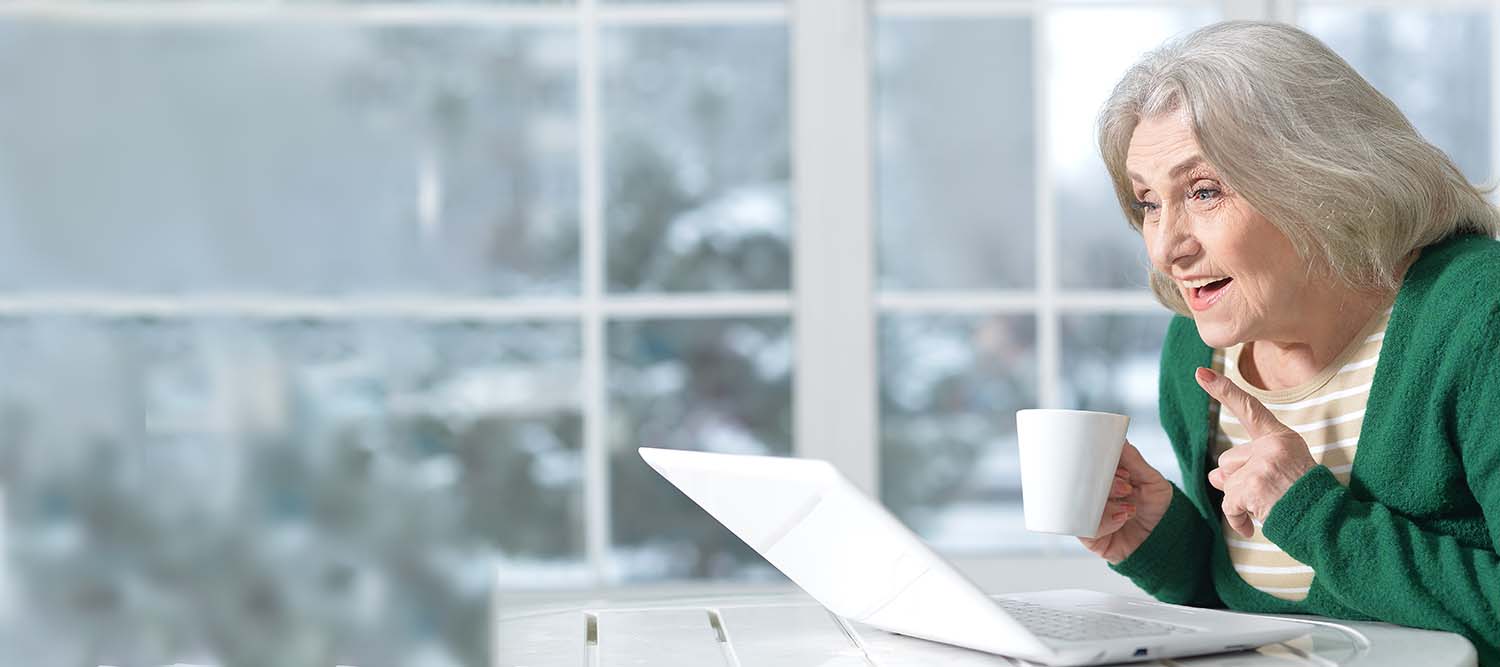 Printer has stopped working?
Think Your PC has a Virus?
Your Email won't send?
What does it cost?
Remote Support is charged at £1.38 per minute (minimum charge is £13.80) Plus VAT
If it's your first time - we will give you the first 10 minutes free of charge.
PC MOT and Thorough Cleanup
As you use your Computer over time it will begin to slow down as it saves more and more temporary files. You may have inadvertently picked up some Spyware or Malware which is running all sorts of processes in the background that you are unaware of.
We offer a fixed price PC MOT and thorough cleanup for £65 +VAT that includes:
Thorough cleanup of temporary files on your computer to free up disk space
Scan and Removal of Malware or Spyware
Removal of Programs You Do Not Require (we will advise you)
How Does the Instant IT Support Work?
Call us between 9am and 5pm (Mon to Fri) and we will guide you.
01279 777169