The Challenge
Based in Hertfordshire, Nuthampstead Shooting Ground Offers clay shooting for levels of ability and experience. Easykey has looked after their website for years and it was time to give it a new modern look.
The Solution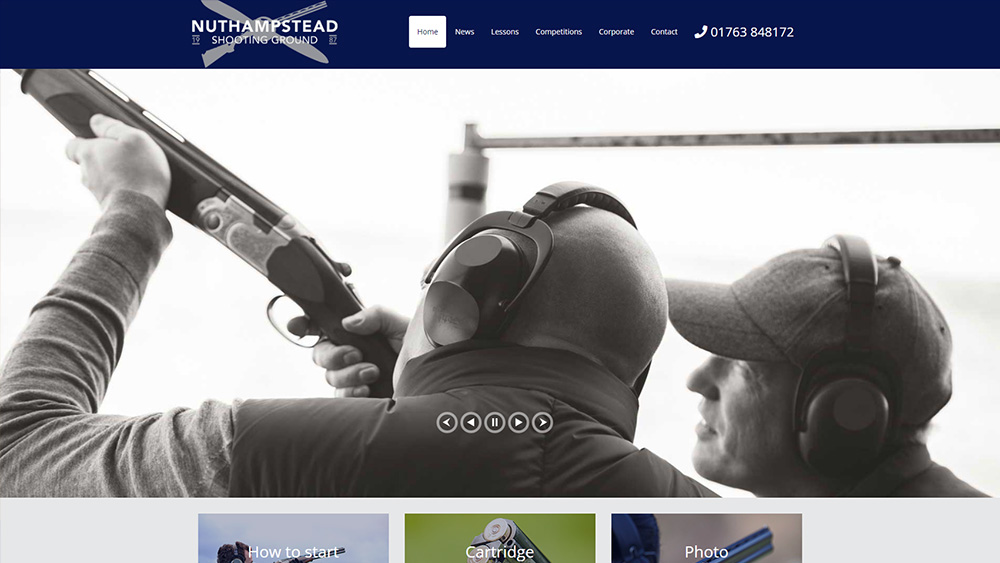 All the content from the old website was migrated across and the website was given a new responsive design that makes full use of wide screen computers as well as tablets and smart phones.
The website uses CMS to allow the customer access to update the website events calendar as well as posting up competition results and latest news.
The SSL Certificate gives visitors confidence, helps with Search Engine Optimisation and contributes towards GDPR compliance.
Take a look at www.nuthampsteadshootingground.co.uk