The Challenge
Based in the city of London, FusionExperience are a Business and Data Solutions Provider. Easykey created their website back in 2010 and has been with them throughout their website journey ever since. Fusion had outgrown the point of tweaking the previous version of the website. It was time to wipe the slate clean and rebuild from scratch.
The Solution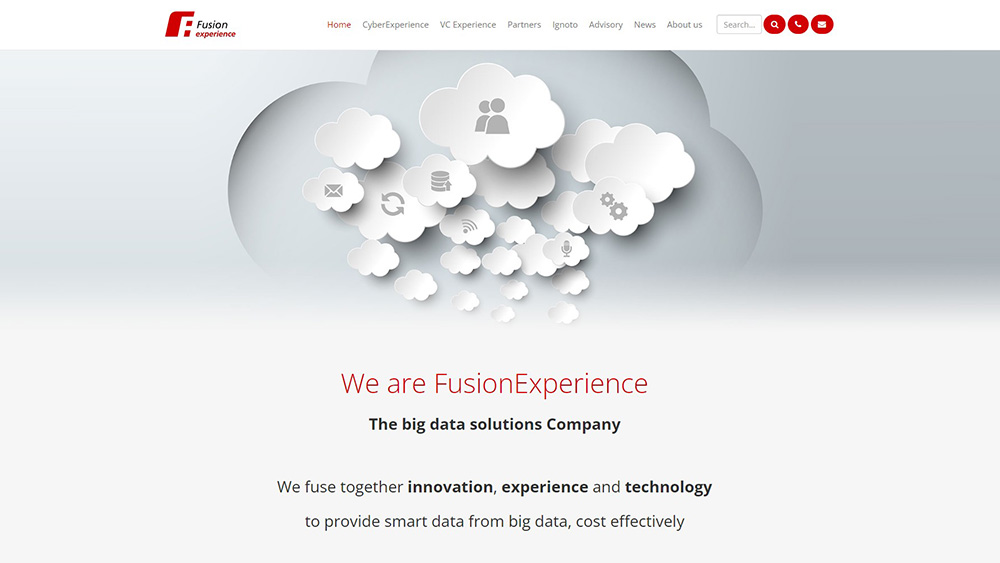 The new full width design uses that latest CMS platform with clever editing functions for the client to control the layout in 'responsive' blocks. This means they can control how it looks on mobile, tablets, laptops and desktops.
The recruitment page includes a form for visitors to complete and upload their CV. The menu bar uses subtle animation to keep it always in view on all devices yet give space the the main content below.
Take a look at fusion-experience.com